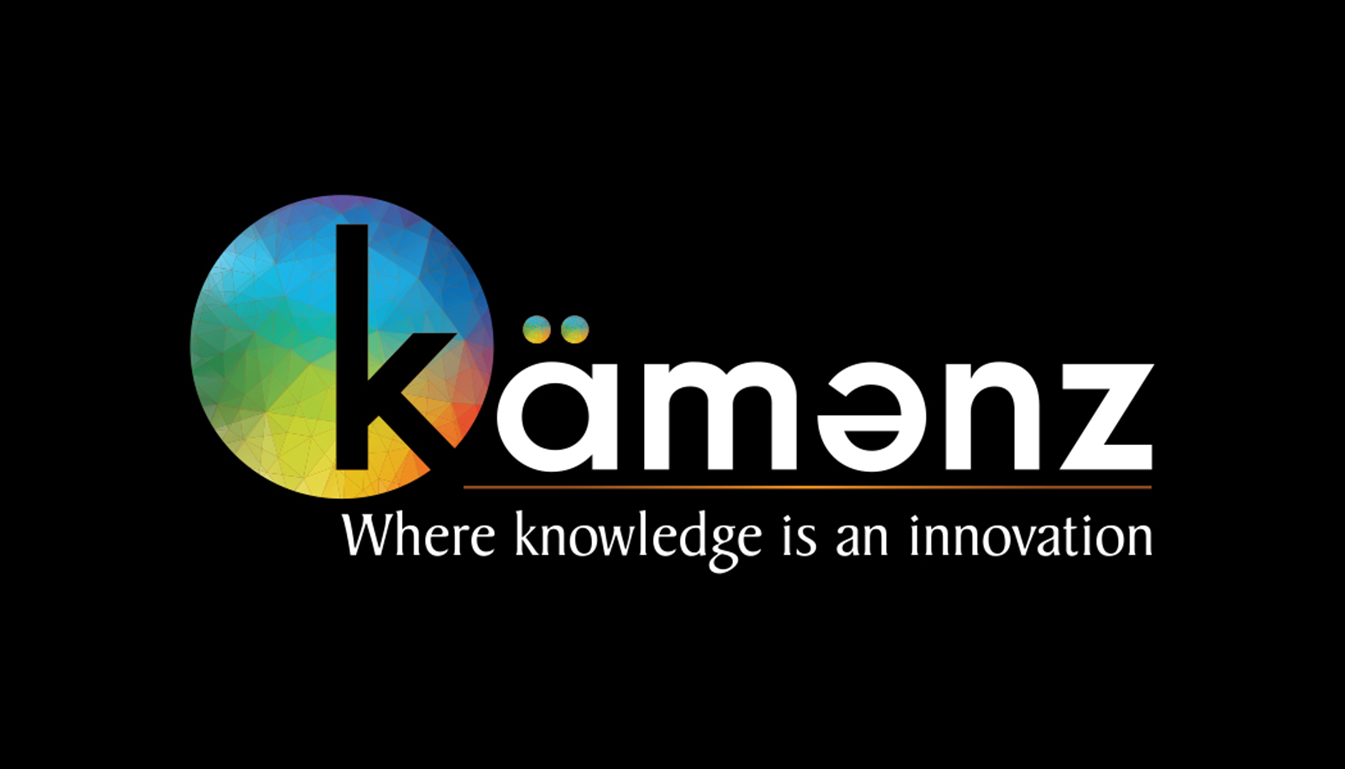 Kamenz
The Kamenz (Commons) reimagines how we work by creating a network of autonomous communities.
We believe that by harnessing our collective knowledge we can usher in a new workforce framework as a
model for increased developmental freedoms.
Formal Description: The Distributed, Autonomous Workforce Platform is a decentralized, open
innovation business model that leverages distributed ledger technology (DLT) (i.e., Blockchain) to create
the global workforce platform of the future. The goal of this business model, referred to as the "The
Commons" is to provide an alternate approach for global contracting between the public and private
sectors.
The system will alter the way resources collaborate, while increasing the utilization of the global
workforce. This human capability highway will have the following characteristics/outcomes:
Change how we work and collaborate by re-organizing the human workforce into a decentralized,
autonomous, communities of practice systems utilizing a modified DAO construct.
Increases the utilization of the global labor force across all demographics thereby stimulating
underutilized segments (handicap, retiree, elderly, young, gender)
Reduce the percentage of people leaving the job market through improved job matching and skill
utilization.
Minimize job entry and workforce participation barriers for knowledge workers who traditionally
cannot be mobilized due to age or handicaps.
Accelerate job fulfillment of the expert working middle class thereby providing a systemic
economic stimulus.
Streamline contracting commerce between the public and private sectors
Increase the use of formalized public-private partnerships in increase R&D and academic
partnerships.
Reduce public sector waste by providing an alternate freelance talent model for the public sector.
Increased labor fluidity and alignment between the private and public sectors through the creation
of a new model for ad hoc and project-based work across the workforce ecosystem
Encourage self-sufficiency, collaboration, and organized demonstration though the use of
collaboration tools.
Reduce costs associated with contracting by streamlining the procurement processes.
Improved utilization of military personnel after services for employment.
Reduced cost of using consulting and contracting intermediaries to facilitate employment (i.e.,
bricks and mortar overhead).
Improves the utilization and reliance on verified retiree expertise, adjunct professors, and other
freelance expert populations.
Let's Connect And Collaborate
I am excited to collaborate, co-create and discuss the art of the possible.