Expertise And Specialization
As a global technologist my career has spanned the full lifecycle of transformation engagements that have afforded me the opportunity and privilege to have collaborated with some amazing people representing top Fortune 100 companies.
This experience has shaped and sharpened my perspective toward the future of what is possible.
In 2015, I decided to broaden my scope beyond Information Technology and embark on a journey to obtain an Executive Master's Degree in International Affairs and Global Business from the Fletcher School of Law and Diplomacy. This experience broadened my viewpoint and informed my perspective on global technology adoption and disruption.
Today, as a consultant leader at Microsoft, I help clients fully utilize and adopt cloud technology to realize their transformational journey.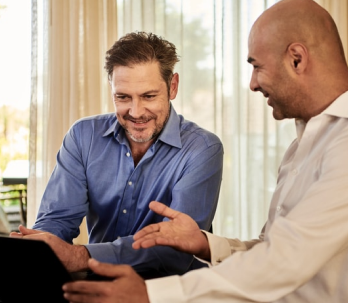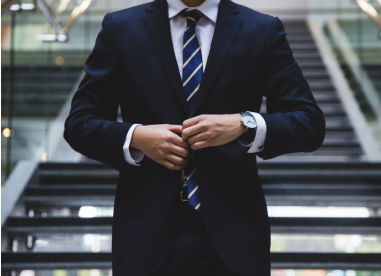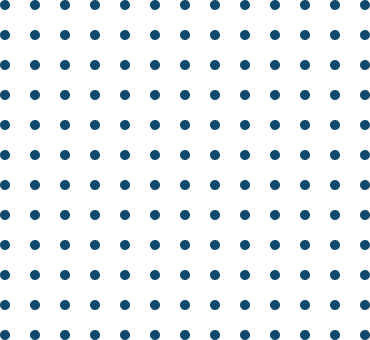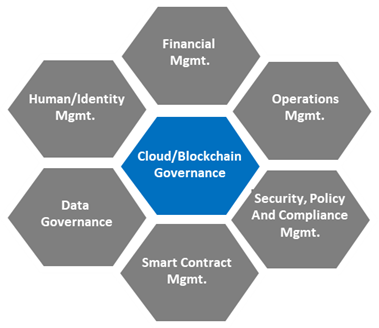 Expertise
IT Strategy & Governance
Transformation-centered strategy coupled with proper governance mechanisms allow organizations to expand across markets and traditional silos to move away from commoditized resources. The framework noted below provides a notional model for traditional and distributed autonomous governance organizations.
Financial Management

manages all cost components of traditional governance models as well as dentralized autonomous organizations.

Operations and Management

are the value chains that make the core of the governance model and provide the critical outcomes for decision making.

Security, Policy, and Compliance

provide the necessary controls to enforce agreed-upon guidelines. Additionally, this component ensure the necessary encryption and risk management measures are in place.
Smart Contact Management

Manages all human elements of the governance model.

Data Governance

Manages all human elements of the governance model.

Human/Identity Management

Manages all human elements of the governance model.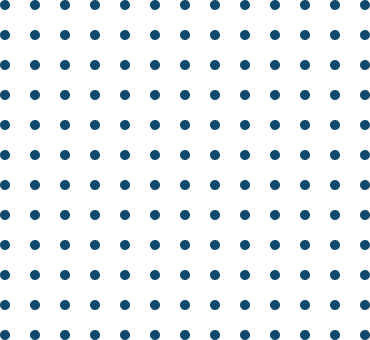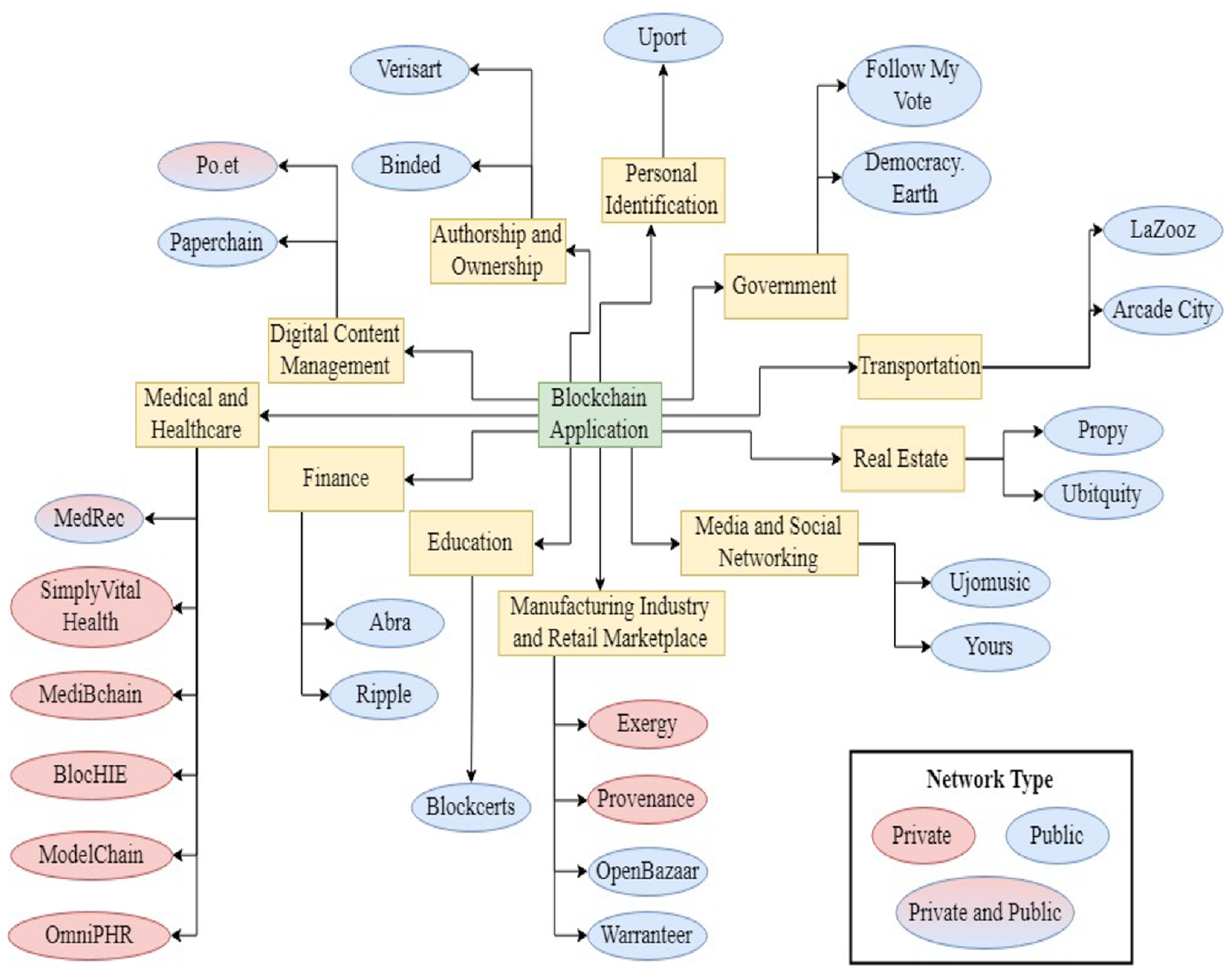 Expertise
Web 3.0/Blockchain/DLT Technologies
I am extremely excited and optimistic about the future of the Web 3.0 space. The convergence of Blockchain/Distributed Ledger Technology, AI, IoT and VR/AR technology represents a significant shift in how we work, live, and evolve. Additionally, this technology will change how businesses are envisioned and monetized.
As this space accelerates, businesses will be created that realize the promise of decentralized computing. Technology Immersion and digital twin technology will become normalized as an extension or augmentation of our existing world.
This paradigm shift presents opportunities for increased ownership, entrepreneurship, data stewardship and financial inclusion; ultimately this will uplift humanity and increase economic freedoms.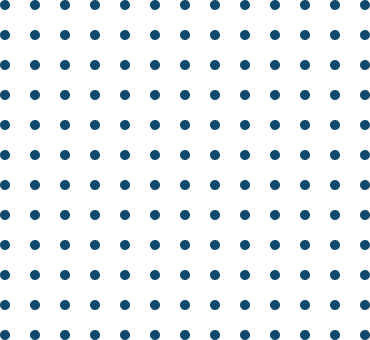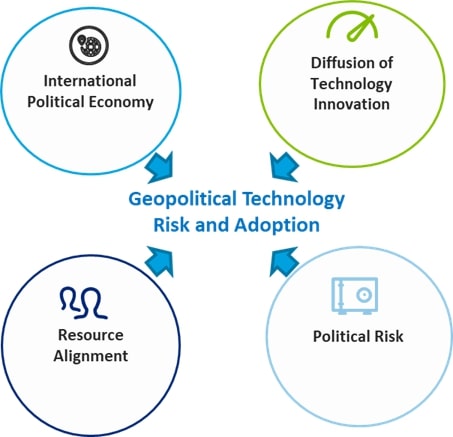 Expertise
Geopolitical Technology Risk and Adoption
How does the diffusion of technology such as artificial intelligence, blockchain, cyber, and robotics shape global politics?
The convergence of technology and international affairs is a reality that is shaping the future course of humanity. By taking an interdisciplinary approach, we can begin to see the future through the lens of technology adoption and global change management strategies that investigate how technology influences political policy, global affairs, warfare, financial inclusion and ESG.
Let's connect and collaborate

Let's stay in touch. I will do my best to respond in a reasonable time frame.
Schedule Time
0

Fortune 500 Companies Served
contact
Let's stay in touch. I will do my best to respond in a reasonable time frame.