Meet

Rodney C. Jamison

Rodney currently serves as a leader in Cloud Governance and Enterprise Process Transformation with Microsoft Consulting. With more than 25 years of industry experience, R. Cottrey Jamison operates at the intersection of People Adoption, Technology Transformation and Process Transformation.

He has a deep understanding of cross-sector organizational transformation with a career focus on process optimization, service management and enterprise governance.

His pragmatic innovative perspective is specific to issues related to workforce innovation solutions, and the synergies between international political economy and Web 3.0 technology.

R. Cottrey has worked for and consulted with a vast variety of organizations including the following: AT&T, Accenture, Deloitte, Office of the Comptroller of the Currency, IRS, USPS, and Microsoft, Humana, Bank of America, Tech Mahindra, AstraZeneca, State Farm, Lincoln Life, Novartis, Ford, IBM, Baker Hughes, Ally Bank, Shared Health of Canada, BlackRock, EY, and T-Mobile.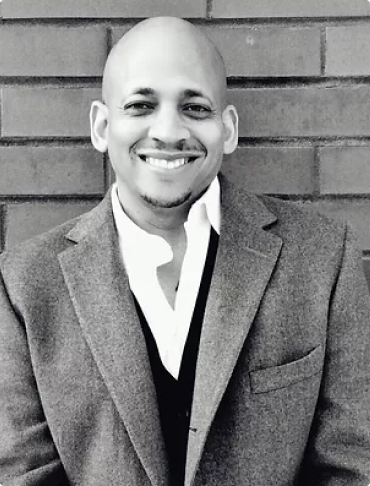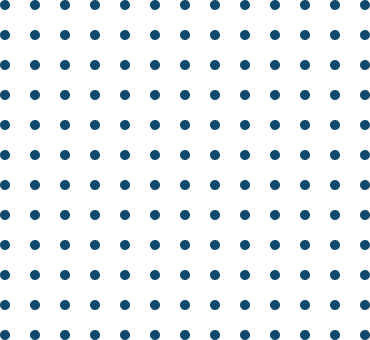 Education
An Executive Certificate in Blockchain Economics and Digital Assets from Wharton School of Business at The University of Pennsylvania.

A Dual Global Masters in Blockchain Technologies from Zigurat Institute of Technology and The University of Barcelona.

An Executive Master of International Affairs and Global Business (GMAP) from The Fletcher School of Law Diplomacy at Tuft University.

A Post-master's certificate in Project Management from Washington University at St. Louis.

A Master of Information Technology Management and Leadership from Washington University at St. Louis School of Engineering and Applied Sciences.

A Bachelor of Liberal Studies and Humanities from Saint Louis University.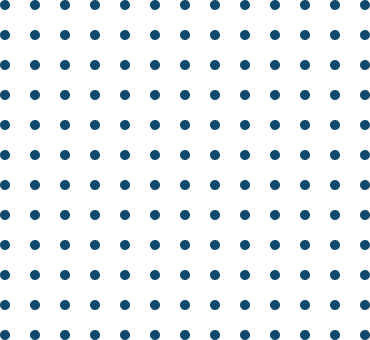 "Web 3.0 is the culmination & maturity of technology advances being realize today, as an enabling force for change tomorrow ." R.Cottrey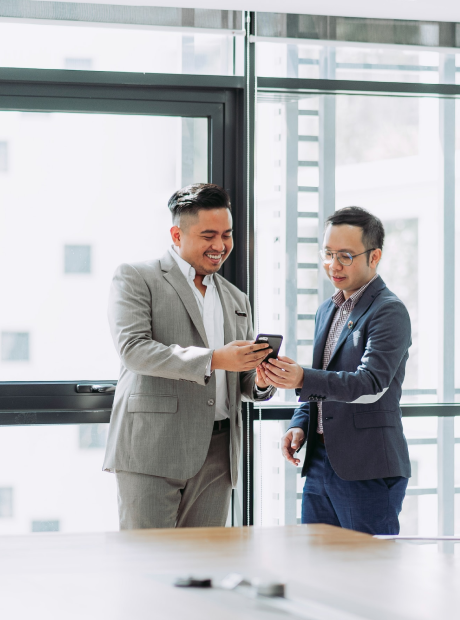 Certifications/Affiliations
Chainhaus Blockchain Masterclass Cert.#1

Chainhaus Blockchain Masterclass Cert #2 (Blockchain Orchestration, DeFi, NFTs)

Microsoft Agile and SCRUM Certifications

ITIL v4, v3, v2 Certification

Governance - COBIT 2019 Certification

Microsoft AZ-900 Azure Foundations Certification

Microsoft MS-900 MS365 Foundations Certification

Deloitte CSEP System Engineering Certification preparation

Microsoft IoT -Digital Twin Community

Digital Ecosystems and Blockchain Community
Let's connect and collaborate

I am excited to collaborate, co-create and discuss the art of the possible.
Schedule Time
contact
Let's stay in touch. I will do my best to respond in a reasonable time frame.